Happy New Year!! This month I will celebrate my 34″' year working for Golf Lakes. It has been a true pleasure working for you, and I appreciate the opportunities Golf Lakes has given to me.
The Annual Meeting will be February 7, 2022, at 7:00PM. Votes will not be accepted after 7:00 PM on the 7″'. The election packets will be handed out after January 3″' so please pick up to save on postage cost. Due to the meeting being hybrid (in person and Zoom) this year the Association will need all unit owners to mail in their proxies. There must be a quorum (391units) represented by proxy to call the meeting to order. Also, remember. residents must sign their blue ballot, or they will not be counted.
Garbage and yard trash days are Tuesday and Friday. Be sure to have your trash out early as it takes all day to do the whole park. Trash needs to be put in a bag; cardboard boxes are to be recycled. The cost to take the full compactor to be emptied is close to $800.00 each time. Please help by not filling it with unnecessary items. Please keep all Items to no more than 10 pounds in weight. Please do not leave your trash in the barn or recycle area. Trash other than household trash will only be picked up on the third Tuesday of every month. According to the rules, residents will have to pay for this service. You will need to contact the office to give your address and the item(s) that need to be picked up. There will be a price sheet available at the office and it has been published in the Banner. You will need to pay cash or check at the office prior to the items being picked up. You may also take these Items to the landfill yourself. Yard trash has to be in dear bags sold at the office. This prevents the yard trash going into the compactor which is not allowed by the county. If you have an Issue with the trash pick-up, please contact the office. We will do our best to resolve the issue as soon as possible. Do not approach the employees with the issue.
The mowing January to April 1″ is every other week. Any complaints or suggestions should be directed to the office. Do not approach the mowing crew. There will be an supervisor on sight and hopefully all issues can be resolved quickly and to your satisfaction.
You are encouraged to Inspect the outside of your home, especially awnings, home roofs and carport roofs for dirt and mildew; they may need to be washed and/or painted. It Is important that residents accomplish housekeeping tasks while living in Golf Lakes to prevent maintenance during the summer while you are gone.
If you or your guest park in the north parking lot and park a vehicle in front of the golf course tee, be sure there is ample room for the golfers to swing their dub without hitting the vehicle. Also, be sure your name and phone number are on the vehicle so someone can be contacted to move it if necessary.
Occasionally, anonymous letters to the Board of Directors and Manager are received. Please reconsider sending anonymous letters as most of the time an explanation needs to be made and, without contact information, the matter goes un-resolved. The Board and I do understand the need to have things brought to our attention and appreciate member ideas and input.
Due to the New Year holiday the office will be closed Friday, December 31″. Your staff wishes you a wonderful, healthy, and happy New Year.n
VI. 5. All clotheslines must be the folding tree type and must be placed in the rear or side of the mobile home.
* When not in use, clothes lines must be taken down and put inside.n * No clothes shall be hung in unenclosed carports or patios.n * No clothes shall be dried on Sunday.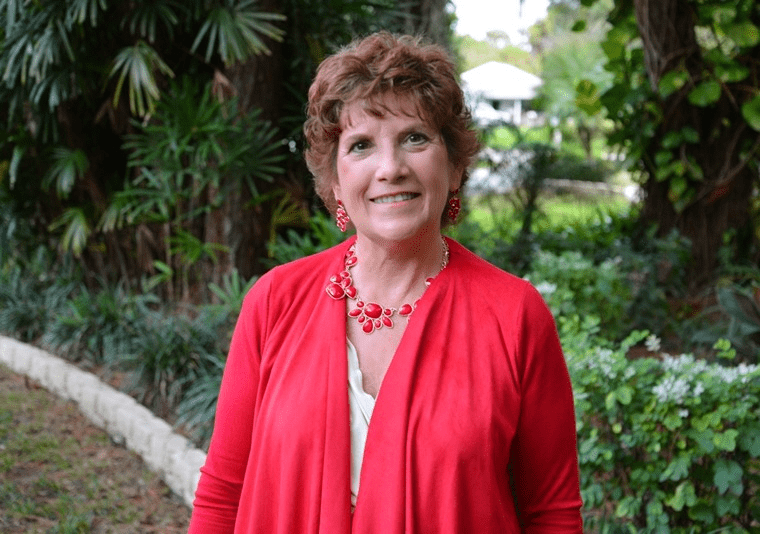 nn
nn
.